LARX smart heating system
Simple and efficient heating for your home
Certification
LARX carbon heating Films are carefully tested
It meets strict Czech and European standards and safety requirements for a healthy indoor environment. It has all necessary certifications for the Czech Republic and other European countries.
Declaration of Conformity
Declaration of the Korean manufacturer on the compliance of LARX carbon heating Film with all standards, including IP protection.
More in our blog post.
LARX Smart Heating Team
We are a Czech company and we offer the current market leader: the LARX carbon foils and heating mats. Their lifetime exceeds 30 years and we provide a 15-year warranty for turnkey installation. They have the best price/performance ratio while satisfying even the most demanding requirements of our customers.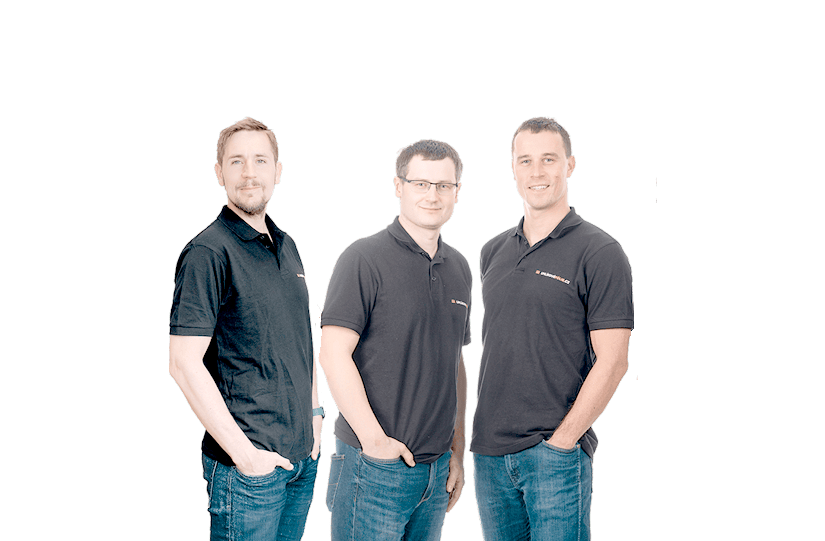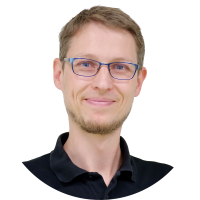 Business Director
Petr Klement